Position (Persuasive) Essay Model
Model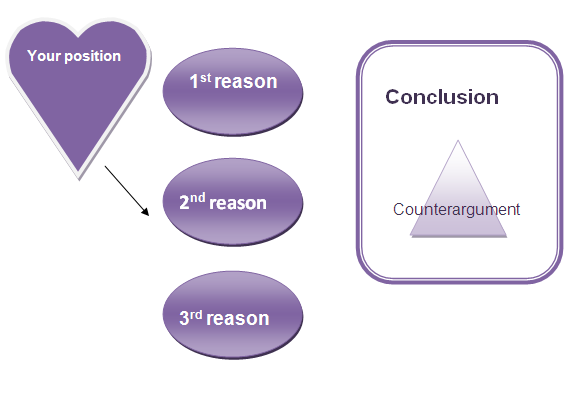 Best Information Strategy
Identify your position (opinion).
Define your position
Where or when does it occur?
Who does it affect?
Why is it important?
Develop "reasons" and evidence.
State reason clearly and specifically.
How is the reason supported by the evidence?
What is the evidence?
Address potentially different perspectives.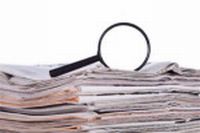 Best Searching Strategies
Develop concept map with Position and Reasons
Search using both Position topic and potential Reasons.
Database Strategies
Starting point and background
Databases to support Position and Reasons
Advanced search strategies