Assembly News & Events
Spring 2021 News & Updates:
---
Need help and info for migrating online?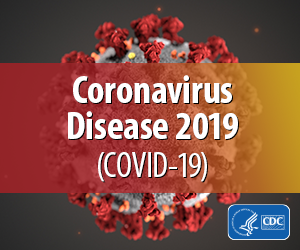 UNM-Valencia Coronavirus Website: https://valencia.unm.edu/class-updates-covid-19.html
UNM Coronavirus Website: http://www.unm.edu/coronavirus/
---
The Faculty Assembly meetings this semester will be listed on the Assembly Meetings page, as will t

he minutes & recordings:

Minutes will be live as soon as they are received.
Recordings are now available of past meetings.



Interested in the Pathways Intiative? Here is the Pathways Presentation given February 12, 2021 by Elaine Clark at the Faculty Assembly Meeting.


Need Online Teacher Training? Register to take the Online Course Design & Delivery course! Reach out to Elaine Clark.


Want some funds for Professional Development..? ALL faculty are eligible- full and part time. Fill out the Professional Development Form and submit it to Faculty Profesisonal Development Chair Scott Kamen.


Do you have a student who needs help to succeed, or you are worried about their lack of attendance and participation? Fill out an EARLY ALERT Form (updated for Spring 2021)



Do you need equipment to support your teaching from home this semester? All faculty, full and part timers, have access to laptops and other accessories to support this!

Please contact the Valencia Library and/or The Teaching & Learning Center to find out what is available and how to access it.


All faculty are eligible for a $40 work-from-home stipend to support your internet/phone costs! Reach out to Dr. Laura Musselwhite, Dean of Instruction.


Need one-on-one help for your online classes? Join the TLC Director, Soledad Garcia-King, for Online Teaching Open Labs/Office Hours & Workshops throughout the semester. 
---
Want to get involved with the Faculty Assembly, checkout the pamphlet!