OTEx Spring 2023 Home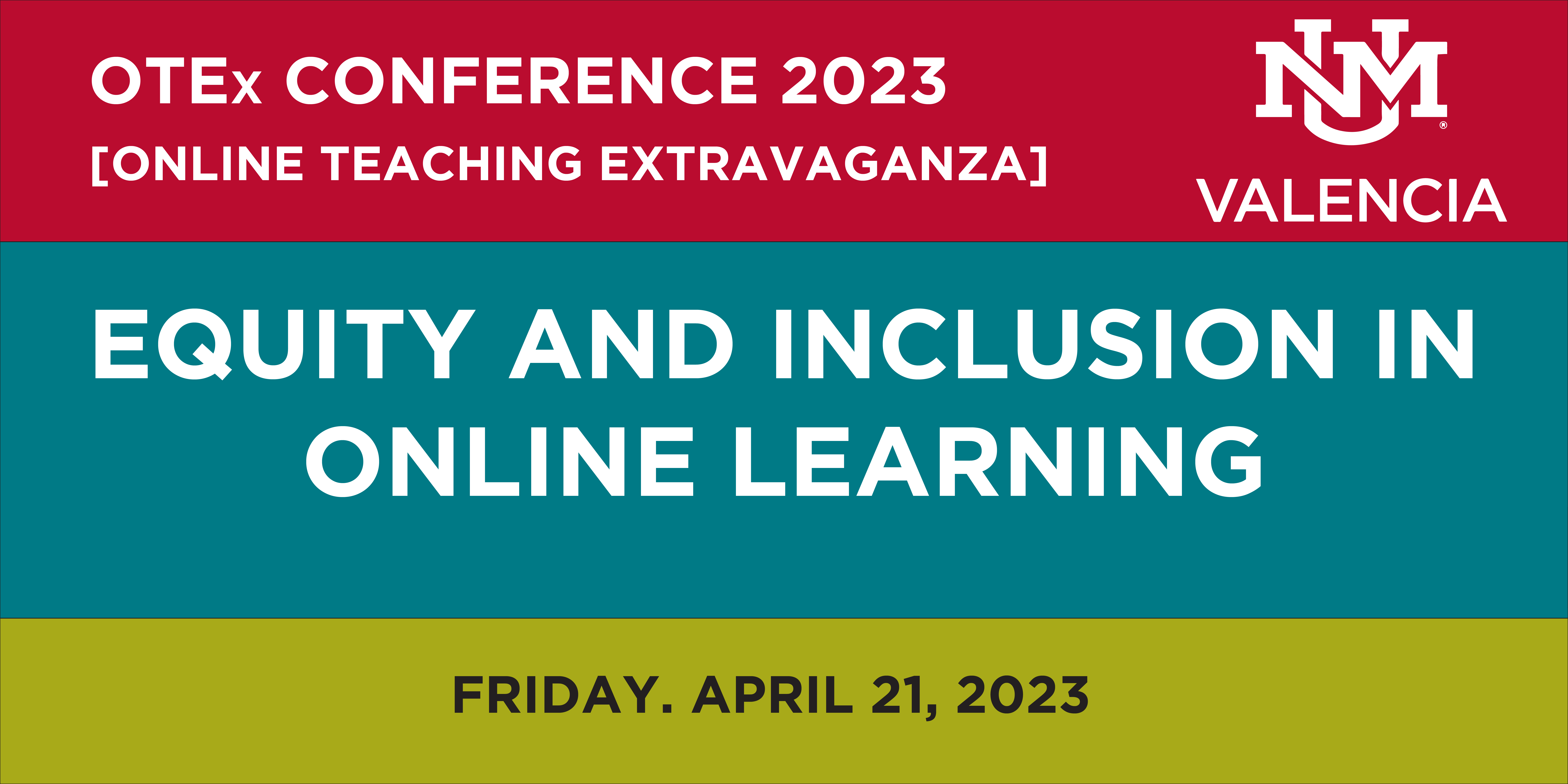 ---
Equity and Inclusion in Online Learning
UNM-Valencia Campus and the Faculty Online Teaching & Review Committee continue our annual online teaching conference. We offer 30-minute presentations and 10-minute teaching tips associated with this theme and/or online learning. 
---
registration will begin March 21, 2023
---
Keynote Presentation:
Coming Soon!
Keynote Speaker:
Stephanie Spong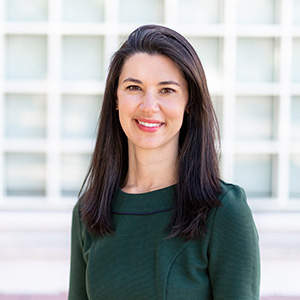 Stephanie Spong has been the associate director with the Center for Digital Learning since June 2019. Previously, she was an instructional designer and then campus director for faculty development and instructional design at Valencia College in Orlando, FL. She has taught college level English and first-year experience courses for nine years at both UNM and Valencia College, and won numerous teaching awards for both her online and face-to-face teaching. She has co-authored articles in Computers and Composition, Kairos, and Journal of Business and Technical Communications. Stephanie holds a BA in English and Women's Studies from the College of William and Mary as well as an MA and a PhD in Language and Literature from the University of New Mexico. She is a proud Lobo and happy to be back in New Mexico to support UNM faculty and students.
---
Presenters:
(in order of presentations):
---
Schedule:
2023 Schedule PDF - coming soon!
Faculty and staff from multiple UNM campuses and other 2-year and 4-year campuses across New Mexico will present at this conference! 
---
All sessions will be recorded and posted after the conference! If presenters are able and willing, slideshows and/or resources used in the presentation will also be posted. Check this website in May, 2023 for these resources!
---
For any questions, comments, feedback - please reach out to the UNM-Valencia Distance Learning Coordinator, Piotr Filipczak.