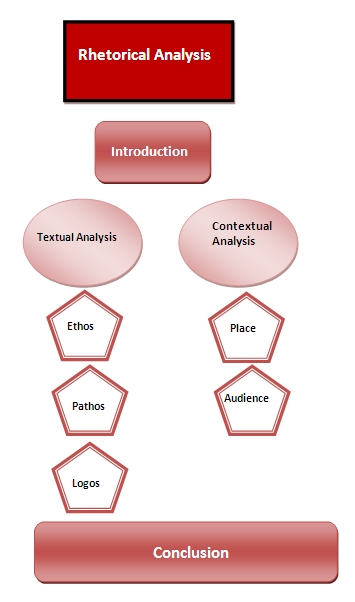 Best Information Strategy
Find info to about author.
Find info about when essay was written.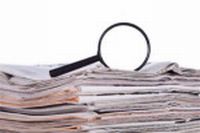 Best Starting Sources
Other possible sources
Model Overview
Introduction.

Identify your subject, purpose, and main points.
Provide background on your subject.
Stress the importance of your subject.

Analysis of Text

Logos (Reasoning)--appeals to the readers' common sense beliefs or values.
Ethos (Credibility) -- supports claims using the author's reputation, experience and values or an expert.
Pathos (Emotion) -- influences the reader using feelings, desires or fears.
Place
Audience

Conclusion.
Information from
Writing Today

, p. 167-181.