Models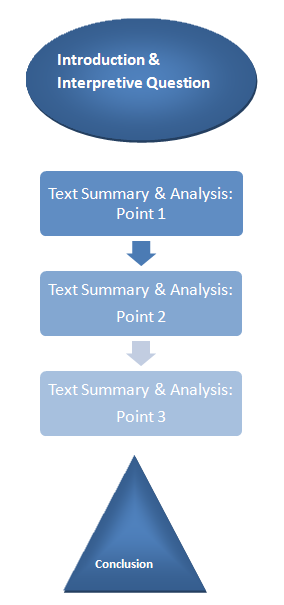 Best Information Strategy
Find info about the author.
Primary source is text being analyzed.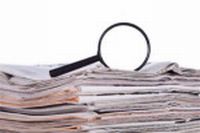 Finding Author Info
Using your text--choose an author.

Look in back of book for author information.
Look for information on university or company website.
Look for information on publisher's website.
Look for author's website, Facebook page, or other social media presence.
Look for information in newspaper
Use a recommended database or internet search engine.
Best Databases for Biographical Information
Use a newspaper from the Find a Newspaper page.
Use biographical database.
Use literary database.
Best Internet Search Engines for Information about People.