UNM-Valencia Library
Finding Information on Movies and Films
Searching strategies
Find "the facts" about the movie using the Internet Movie Database.
Look in LIBROS for information on the director, movie or its genre, or specific actors.
Look in database for magazine and popular culture articles about the movie.
Look for movie reviews using a combination of databases, websites, and newspapers.
Look for information on movie's script.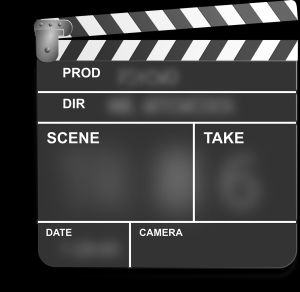 Databases
Other Sources