UNM-Valencia Library:  About Us
Vision
UNM Valencia Campus Library will be the destination of choice for all the information needs of its students, faculty, staff, and community users.
Mission
The mission of the UNM-Valencia Campus Library is to utilize its human resources, technology and physical facilities to engage, educate and empower its students, faculty, staff, and community users by providing responsive library services and collections aligned with the organizational values and culture of the UNM-Valencia Campus along with physical and virtual learning environments that invite study, discovery, and creation and facilitate both independent and collaborative work.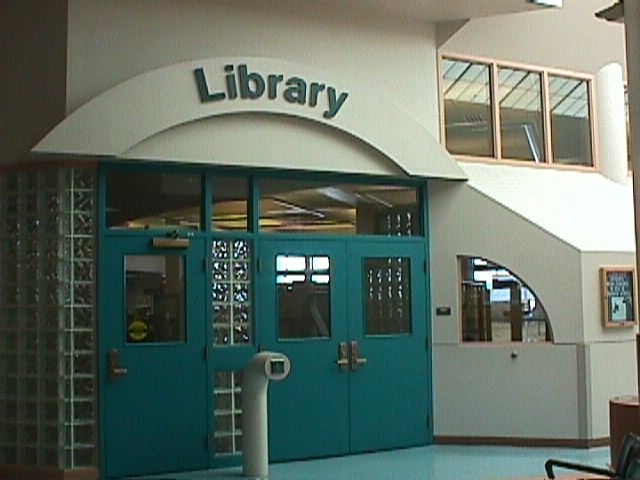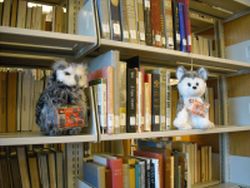 The UNM-Valencia Campus Library houses some 45,000 books and periodicals, 3000 films, several hundred maps, and reserve items for many courses. Most of the Library's resources are automated. Access to LIBROS, the Library's catalog, various periodical databases, and the Internet is available through the 20 computers that are in the Library. Tours and classes on using the resources are also available. Materials not housed in the Valencia Campus Library may be borrowed through the Interlibrary Loan Service.
The Library opened in January 1994. The building was designed by Dean , Krueger and Associates. McKown Belanger Associates provided the interior design work.
We who work in the Valencia Campus Library invite you to utilize and enjoy your library facilities, resources, and services.
Library Services
The Library provides:
Books, periodicals, newspapers, DVDs and videos
Subscriptions to databases indexing articles in newspapers and periodicals (some full text)
Printers, photocopy machine, a scanner, microfiche reader printer, and public internet access
Help in finding information and use of library resources
Library related classroom instruction and course reserves