2020-2021 Scholarships
2019 Scholarship Reception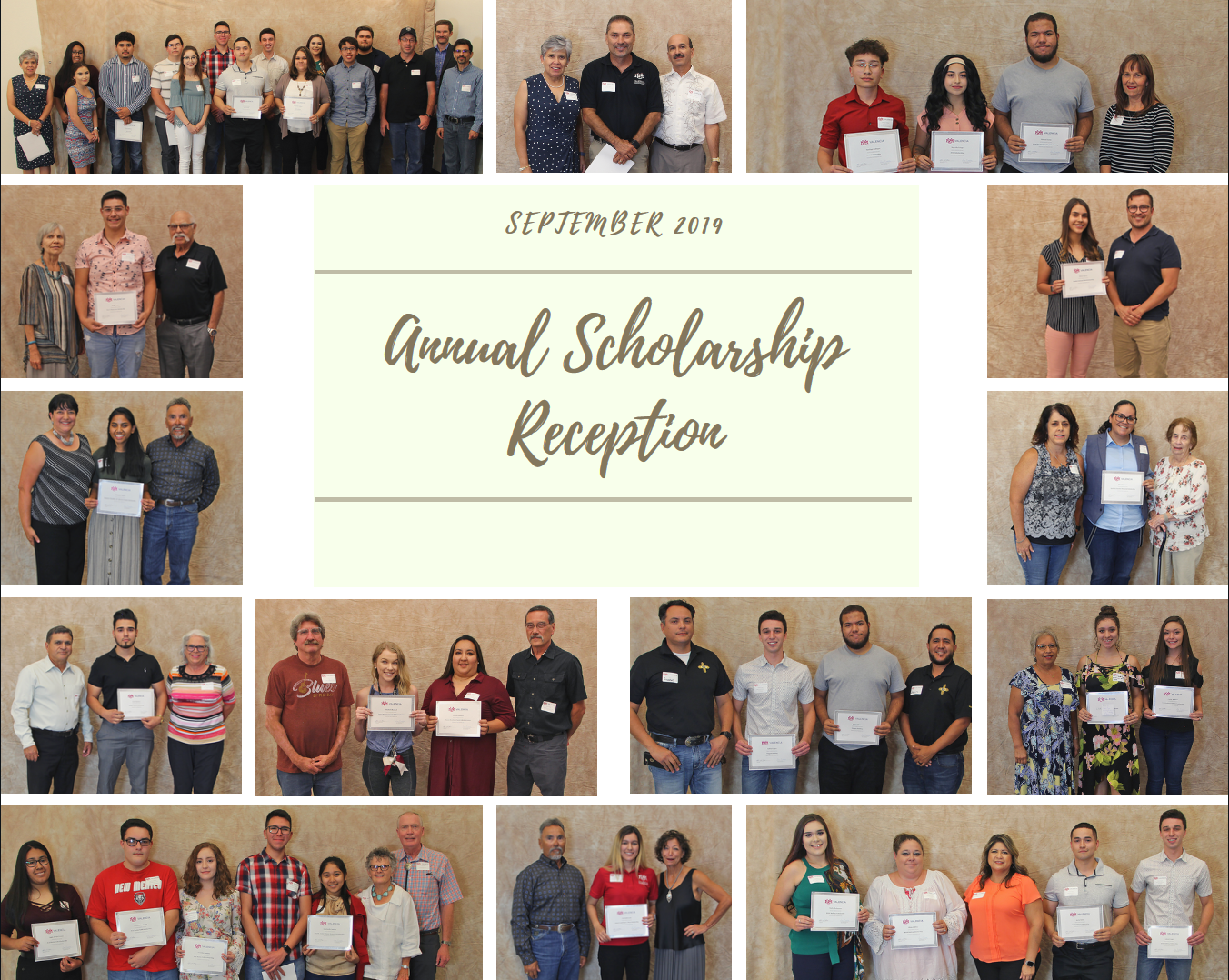 Student Story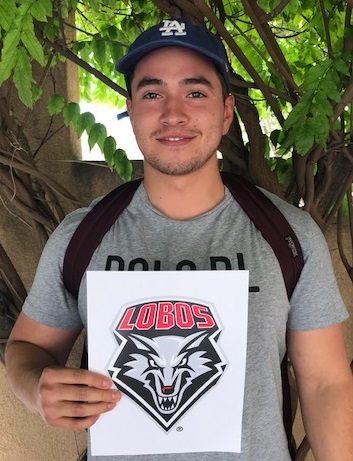 I chose to attend UNM-Valencia because of how affordable it is compared to a 4-year institution. Affordability was in fact the main factor in the deciding process. My parents did a lot for my siblings and I but were unable to save any money for us to attend college, and so it essentially boiled down to which college I would be able to afford with my job. Having met the great and helpful people that I have, I am glad I ultimately decided to come here to UNM-Valencia. 
Here at UNM-Valencia Campus, I am pursuing a degree in Pre-Engineering with aspirations to specialize in Aerospace Engineering later on at a 4-year institution. 
Once I graduate, I plan on contributing to my community by performing the best work that I can in my field of study. My aim is to help society in its engineering endeavors and become and create tangible solutions to help this world of ours; whichever way that leads. I love overcoming challenges and obstacles and so that's how I envision myself being a benefit to my community. 
I also would love to reciprocate the kind of help that I'm receiving towards other individuals in my community who may need the help. I want to become a beacon of inspiration and help others. 
I have used a partial amount of the scholarships to assist me with school supplies like a laptop, and different materials that are needed for my education. I also plan on saving the remainder to help me out with the expenses of transferring to a 4-year institution as I get ready to transfer. 
My motivating factor is simply my family. I enjoy investing my time and effort for the people that I love, and I wouldn't do it another way.  This purpose keeps me persevering through the difficult obstacles that come along the way of attending school full-time while maintaining a full-time job. Being the first person in my family to pursue a degree, I feel like it is my duty to fulfill my education and accomplish my goals. 
This funding has exponentially helped my academics by easing my financial stresses and allowing me to more completely invest myself into my schooling, rather than focusing my effort into trying to get overtime at work because of my responsibilities. This shift in my life has had immense positive outcomes and has allowed me to prioritize school and better allot my time for its necessities. 
The money has astronomically decreased my stress levels; I cannot state this enough. I was always stressed about finances and about my nonstop schedule of work/overtime, and school/homework, all with a lack of sleep. Now however, my perspective has changed to mainly focusing on my classes and it has alleviated so much worry from my life. An immense amount of weight has been lifted from my shoulders and I am extremely grateful for that. 
Kevin Jaime, BNSF and NSF S-STEM Scholarship Awardee