Comparison and Contrast Essay Model
Model 1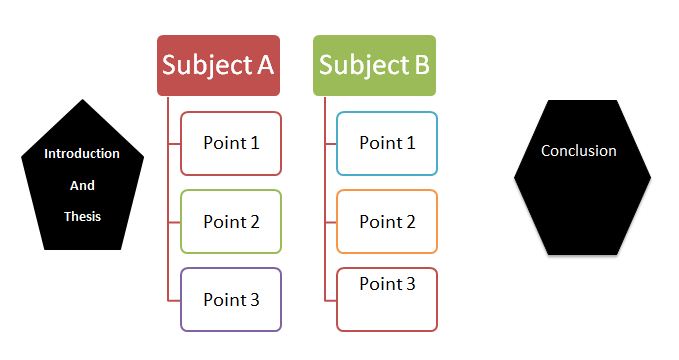 Best Information Strategy
Choose topics to compare.
Use concept mapping tools to identify the points to compare/contrast.
Find a source to support each point.
Best Searching Strategies
Search using Subject and Point, or Subject and Subject, or (Subject and Subject) and Point.
Supporting criteria could include anecdotes, examples, stories, statistics or other facts.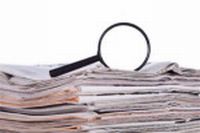 Best Beginning Search Databases
Advanced Databases
Model 2