Valencia Campus Library
Finding and Using Visual Information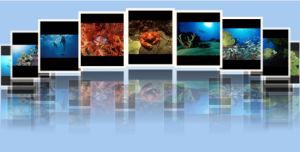 Finding Images (Still and Video)
Search engines for images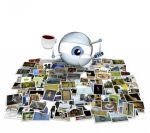 On.AOL
Video producers that may include clips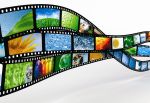 Finding Guides for Images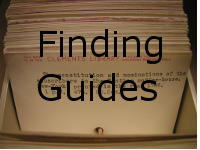 Visual Alternatives to PowerPoint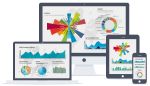 Image editors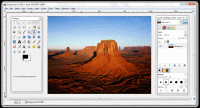 Info on video editors
Other interesting image manipulators

Powerpoint Tips, Tutorials, and Examples
PowerPoint Tips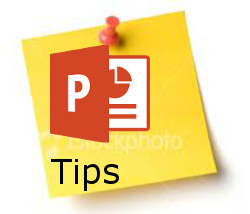 Grab viewers' attention
Select or create your own theme.
Use graphics to emphasize key points.
Use animations and transitions wisely.
Use masters and layouts to save time and help get better results.
Make consistent style changes on all slides using the slide master.
Clearly communicate your information.
Use video and audio to convey your message more effectively.
Start by outlining your presentation.
Consider differences between print and on-screen presentations.
Use notes pages and handouts to help deliver the story.
Stay in control of your presentation.
Keep file size manageable.
Use the tools available to get it right the first time.
Know exactly what your viewers will see.