The Grey Area: Mandatory Sexual Misconduct Prevention Training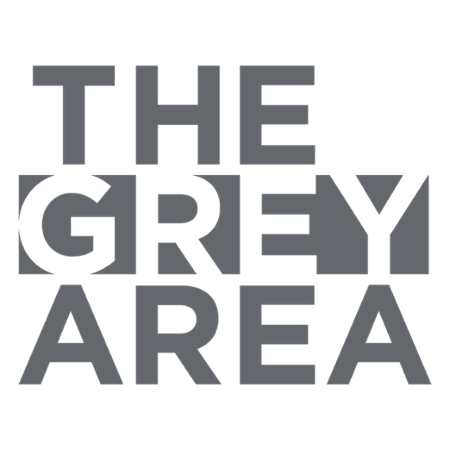 On October 17, 2016, The University of New Mexico entered into an agreement with the U.S. Department of Justice to refine UNM's policies regarding sexual harassment on campus, which includes sexual misconduct such as assault.
As a part of the agreement, UNM is providing MANDATORY sexual misconduct prevention training to all UNM Students.
The training module, entitled, "THE GREY AREA," is an in-person and interactive training that is approximately 1.5 hrs in length. It is required of all UNM students, including all branch campus currently enrolled at UNM.
Students must complete the in-person training in order to maintain enrollment eligibility for future semesters.
To register for a Training Session please click on the "Register" link next to the appropriate session:
Undergraduate General Sessions
Session Date

Time

Location

Register Below

There are no Grey Area Sessions at this time.
---
 Frequently Asked Questions: https://loborespect.unm.edu/education/mandatory-training/greyarea/FAQ.html
For any questions regarding The Grey Area training at UNM-Valencia, pleace contact: Hank Vigil, Director of Student Affairs, at 505.925.8560 or vigilh@unm.edu
---
Click the red escape button above to immediately leave this site.