Cause and Effect Essay Model
Model 1--Cause with effects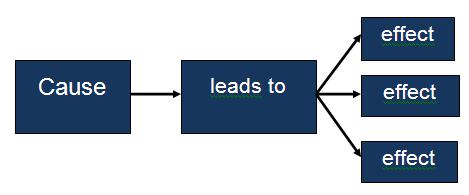 Model 2--Effect with causes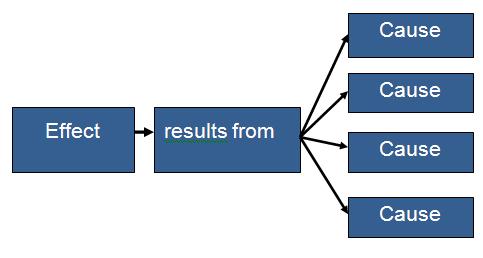 Model 3--Chronology

Best Information Strategy
Choose your cause or effect.
Use one of these webpages for possible ideas
Fit your topic to the appropriate model.
Use concept mapping tools to identify the each categories and point within categories.
Find a source to support each cause/effect or effect/cause.
Best Searching Strategy
Search using keywords from concept map.
Search statement should include both a cause and an effect.
Supporting criteria could include antedotes, examples, stories, statistics or other facts.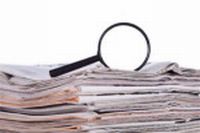 Possible Sources
Background information sources
Beginning databases
Advanced Databases