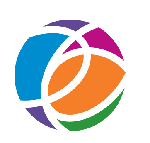 Find Movies Using LIBROS
Search for all movies using LIBROS (includes Films on Demand).
Use the format button in left column of search results to limit to DVD, VHS, or other.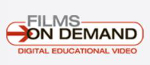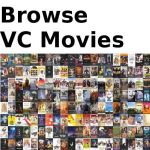 Find Movies by Category Instructions
Click on the DVD or VHS link to see list of movies in the category.
Bring number of movie to Circulation Desk to check it out.
You may check out 2 movies for 3 days.