Find Articles and Databases
Find Articles Using LIBROS
Advanced Search for Articles Using LIBROS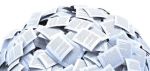 Find Articles Using a Database
All Purpose Databases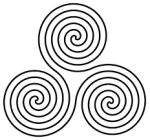 Complete Database Lists
Other Recommended Databases
Pros and Cons Databases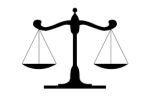 Biographical Databases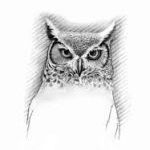 Databases Requiring an Account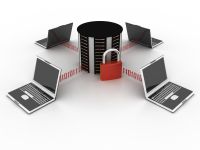 Set up account on campus.
Ask Library staff for help.
All databases should be available on campus.
Some database require accounts to be set up for off campus use.
Most databases available off-campus require password or netID.
Database lists compiled by UNM Valencia Campus Library librarians and includes information from the UNM Main Campus Branch Campus Databases page.
Contact Library staff for help.
Find Full-Text of Articles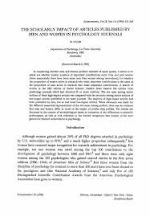 Find Full-Text of Journal