Assembly News & Events
Fall 2021 News & Updates:
Next meeting Friday, November 12, 2021!
---
The Faculty Assembly meetings this semester will be listed on the Assembly Meetings page, as will t

he minutes & recordings:

Minutes will be live as soon as they are received.
Recordings are now available of past meetings.



There will not be an Online Course Design & Delivery class (OCD2) offered for Spring 2022. It will run again Summer 2022 - built and delivered in Canvas LMS.


All faculty need be certified to teach online in order to teach online/hybrid beginning Spring 2022 semester!


Want some funds for Professional Development..? ALL faculty are eligible- full and part time. Fill out the Professional Development Form and submit it to Faculty Profesisonal Development Chair Scott Kamen.


Do you have a student who needs help to succeed, or you are worried about their lack of attendance and participation? Fill out an EARLY ALERT Form (updated for Fall 2021)



Do you need equipment to support teaching? All faculty, full and part timers, have access to laptops and other accessories!

Please contact the Valencia Library and/or The Teaching & Learning Center to find out what is available and how to access it.


Need one-on-one help for your online classes? Join the TLC Director, Soledad Garcia-King, for Online Teaching Open Labs/Office Hours & Workshops throughout the semester. 
---
Need help and info for teaching online?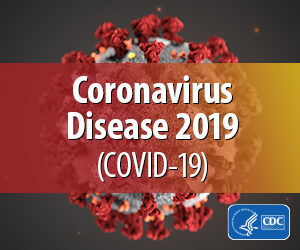 UNM-Valencia Coronavirus Website: https://valencia.unm.edu/class-updates-covid-19.html
UNM Coronavirus Website: http://www.unm.edu/coronavirus/