Welcome to the Library
Find Books, Ebooks, DVDs, Articles, & More Using LIBROS

Need Help?  Librarians are Online & On-Campus
Dial in by phone +1 346 248 7799 (US) Meeting ID: 527 080 943
This zoom link connects you with a live Librarian for help with research and finding answers to questions. 
The virtual reference desk is staffed Tuesday -

Thursday

10:00 am-2:00 pm & by appointment.
In-Person Hours
SPRING Semester 2022
January 18 - May 13
Regular Hours
Monday - Thursday
    8:00 AM - 6:00 PM
Friday
   8:00 AM - 5:00 PM
Saturday & Sunday
     CLOSED
Have Questions? Ask Us!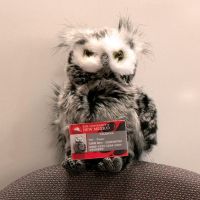 Services
Library has a scanner.
Library makes your LOBO ID.  More Info
Library will borrow books/articles not owned (interlibrary loan).
Library does not buy textbooks.
Library has laptops and flash drives available to check-out.
Library has a Study Room available for group study.
Library provides Reserve Collection for class support
Library requires your LOBO ID to borrow materials.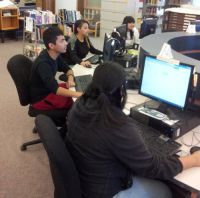 Conduct
The Library asks that all users observe the following guidelines:
Do not use alcohol or tobacco.
Do not disrupt others with noise (loud talking, cell phones, or audible electronic devices).
Always accompany children under the age of 15.
Have food and drink in appropriate areas and containers.
Do not deface or damage library materials.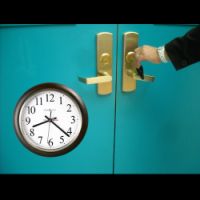 Closing
Library Doors locked 15 minutes before closing.
Tech turns off 15 minutes before closing.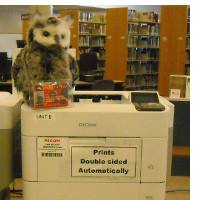 Printing
Library has 2 black/white printers; 1 color printer.
Black/white printing is 7 cents per page.
Color printing 35 cents per page.
Default print is double-sided.
Valencia Campus Lobo ID required to print.
Instructions for personal device printing (link).